Welcome to Jennine Fitterer Notary Public in Surrey
Hello. I am Jennine Fitterer Notary Public, and I can help you with all your notarial needs.
Mission Statement
To provide the highest quality of professional service using knowledge and expertise in a caring, compassionate manner so that every client has a positive, enjoyable and memorable experience.
About Jennine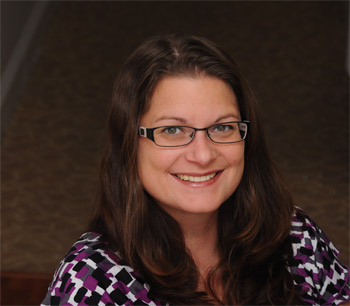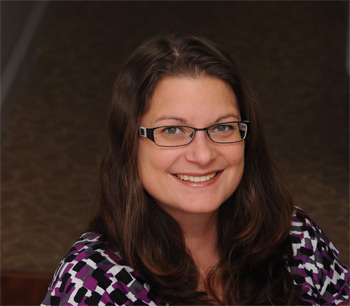 Before being commissioned as a Notary Public in 2006, Jennine received a Bachelor of Science degree and completed the Professional Development Program (PDP) at Simon Fraser University. She taught high school mathematics for 5 years. Within that time, Jennine did part-time conveyancing in a Notary office. She enjoyed the legal profession and the one-on-one interaction with the clients so much, that she decided to work full time while taking the Notary Preparatory Course through the University of British Columbia. Her skills as a teacher and conveyancer have shaped the scope of her notarial practice. Knowledge, experience, professionalism, compassion and the ability to understand individual's needs are only some of the attributes that you will find when visiting her office. She prides herself in providing exceptional service to each and every client.
Having a balanced life between home and work is very important to Jennine. She is married and has a beautiful daughter. On her days off she enjoys spending time with family and friends, going camping, fishing and swimming.
Services Provided
Real Estate Conveyancing
Buying and Selling of Residential Homes (New or Used)
Refinancing Existing Mortgages
Private Mortgages
Family Transfers
Transmission to Surviving Joint Tenants
Acting for the Purchaser on a Foreclosure
Estate Planning
Last Will and Testaments
Powers of Attorney
Wills Searches
General Notarial Services
Notarizations/Certifications/ Attestations of Signatures
(see the detailed list under the "General Notarial Services" Tab).
I offer notary services in Surrey, Fraser Valley and its surrounding areas in British Columbia. I am also a Canadian certified notary public and a member of the Society of Notaries Public of BC.