Jennine Fitterer, Notary Public, delivers a complete range of notarial services, helping you locate and prepare the proper legal documentation for a number of scenarios. Whether you need document certification, insurance loss declaration or you require professional preparation of a variety of other legal notices or documents, Jennine Fitterer is your trusted notary in Surrey.
Jennine has the experience and expertise to provide you with the guidance you need. If you would like to schedule an appointment to meet with a notary in Surrey, or you have any questions about notarial services or fees, contact Jennine Fitterer today at 604-579-0205. She offers a variety of general notarial services, including:
Document notarization
Attestation of signature
Statutory declarations
Travel consent letters
Certified true copies of original documents (i.e. birth, death and marriage certificates, passports etc.)
Insurance loss declarations
unregistered vehicle/trailer declarations
Jennine also provides identification services for passport applications, proof of identity for legal travel and authorization for minor/child travel.
*We do not witness separation and custody agreements, divorce papers and home made wills or power of attorneys.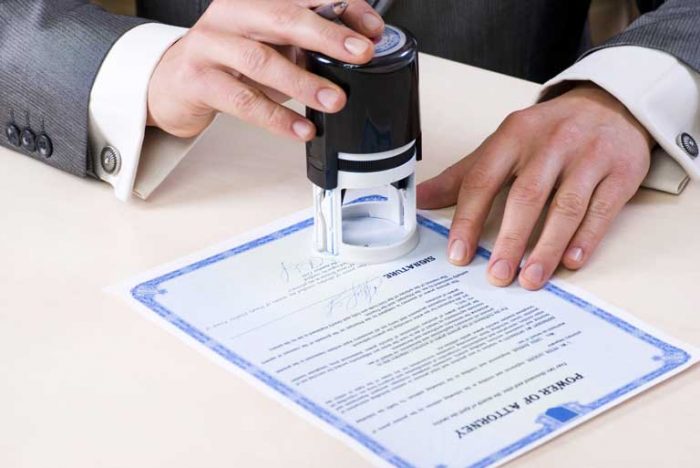 Get in Touch
For more information about the various notary services provided, please contact Jennine Fitterer at 604-579-0205.