Jennine Fitterer, Notary Public, is a fully certified real estate notary in Surrey offering thorough preparation of all necessary legal documents for buyers and sellers. If you are in the process of purchasing or selling a property, you want the assistance of a qualified notary public to ensure that all of the specifics are taken care of.
Jennine is happy to deliver complete notary services in Surrey, from initial title investigation to assess the value of any existing mortgages or liens on the property, to the thorough review of any mortgage commitment or other financial obligations associated with the sale, and complete document preparation for the final property transfer. She provides a wide range of notary services in Surrey for real estate conveyance, including:
Buyers:

As a real estate notary in Surrey, Jennine Fitterer provides a number of services to buyers. She performs a thorough process of due diligence, including an assessment of any financial encumbrances associated with the property in the form of mortgages, liens, taxes, penalties or fines. In addition, She will prepare all necessary documents required of both the seller and buyer for the completion of the sale, as well as overseeing the finalized transaction.

Sellers:

For sellers, Jennine Fitterer offers numerous services to ensure that your real estate deal goes according to plan. She will actively coordinate with buyers to oversee document drafting, verify payment distribution for any outstanding property debts and finalize all documentation for the property sale.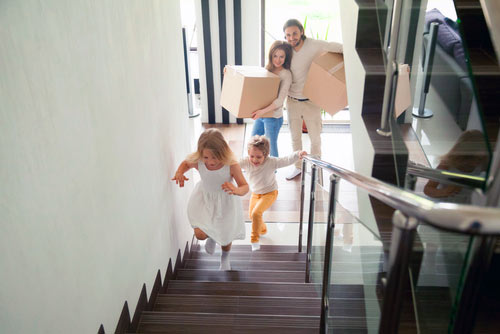 Contact Us
For more information about the real estate conveyancing services provided, please contact Jennine Fitterer at 604-579-0205.